One-on-One Executive Coaching
Personalized coaching services are designed to maximize the potential of every client we serve. Our coaching staff is highly trained with the skills required to identify both your patterns of success and failure.
We work to clarify your desired outcomes and close the gap between the leader you are, and the leader you are committed to become.
One, two and three-day immersion programs are designed to awaken/create the mindset required to succeed in the business world, become a leader, build leaders, and grow your company's bench strength.
Be a part of our Mastermind Series, where we share the proven strategies utilized by the top business leaders in the world.
These strategies will catapult your personal and team performance. Sign up to receive details on upcoming Mastermind events.
Upcoming Events & Insights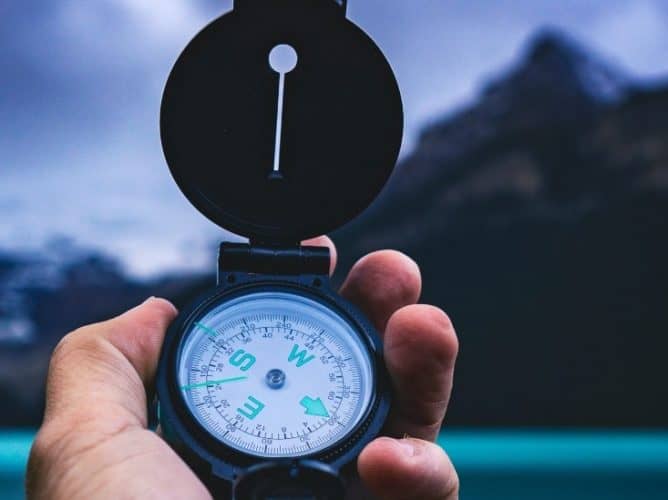 Unveiling the Hidden Leadership Talents of Partners
Channel partners more than ever feel the pressure to develop the leadership talents of their employees. The channel is facing a succession crisis. Many leaders of agencies and MSPs are entering retirement age and asking questions about the future of their business. But a large number of them are doing little to plan for the future. A 2021 survey by the Society for Human Resource Management found that 56% of organizations lacked a succession plan. Only 21% of respondents worked for an organization that had built a formal plan.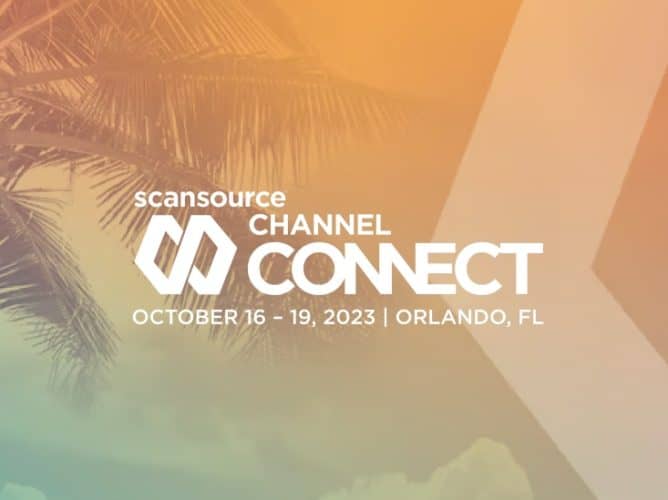 Scansource Channel Connect – October 16-19, 2023 | Orlando, FL
Coach Tony Palmucci from Thinking Without Restrictions will be presenting at ScanSource Channel Connect, the biggest hybrid distributor event in the channel. Join us October 16–19 in Orlando, Florida to connect with industry experts, explore evolving technologies, and collaborate with channel leaders.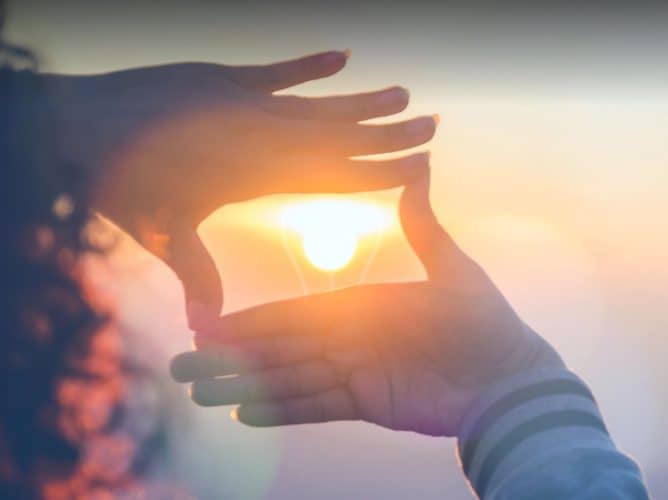 How "Shiny Ball Syndrome" Can Hold Business Owners Back from Growing and Scaling Their Businesses
Reinvesting in your business is a crucial component for any company that wants to grow and scale. It's interesting that when we ask folks across industries what percentage they are allocating toward reinvestment, they typically state: Whatever is left over or whatever I can afford. There is no clear-cut plan or objective.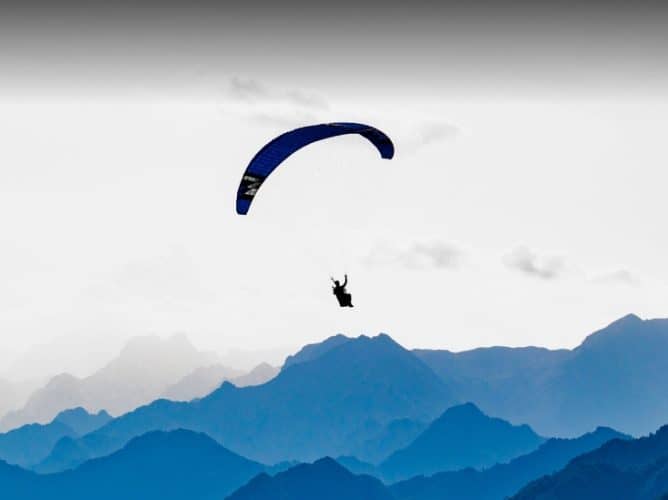 Scaling a Business Depends on Owners Eliminating the 'Army of One' Mindset
Research shows 70% of startups find it hard to scale their business. It's easy to go wrong, yet the rewards are compelling. One study says that startups that succeed with scaling are known to raise upwards of 250% more money than anticipated. But the truth is that scaling a business requires thoughtful, strategic planning. According to data from McKinsey, only 22% of new businesses in the past decade have successfully scaled.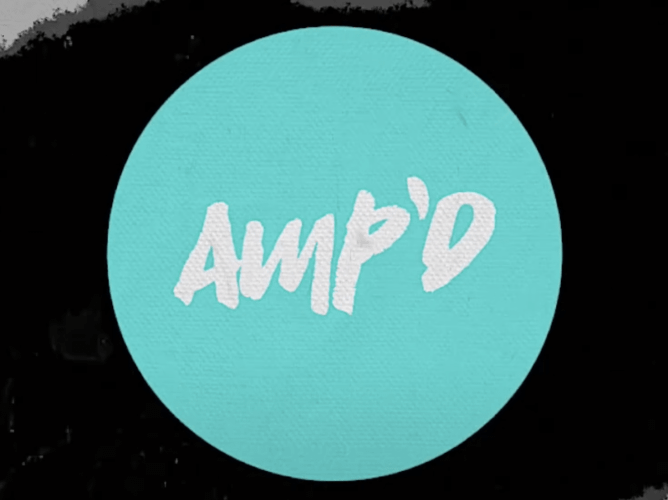 Coach T, Anthony Palmucci, takes you backstage for a glimpse behind the curtain at TWR's blueprint for how Thinking Without Restrictions builds, grows, and trains multi-billion dollar organizations.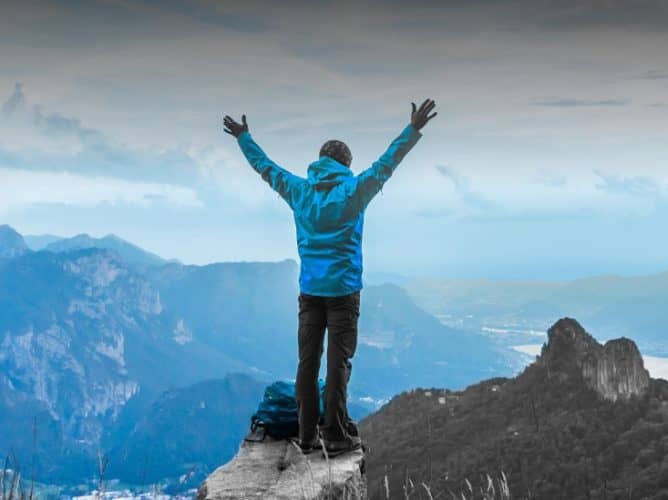 Leveraging vs. Delegation: What's the Difference and Why Does It Matter for My Business?
To grow your business, a time will come when you need to hand off some of your responsibilities and tasks. After all, there are only so many hours in a day, and freeing up your time can allow you to spend it where it is the most valuable.